A snapshot of Verdura Resort
Verdura Resort's award-winning golf courses have been shown in a glorious new light by a new set of images taken by renowned English photographer and videographer James Hogg.
Hogg, a specialist in drone photography, spent three days on site capturing the resort's acclaimed Kyle Phillips-designed East and West layouts from a range of new angles, including an array of breathtaking shots taken from high above the Mediterranean.
Take a closer look ….
The beautiful Sicilian coastline make Verdura's courses two of the most memorable in Europe
Both courses work harmoniously with the natural landscape, flora and fauna in Sicily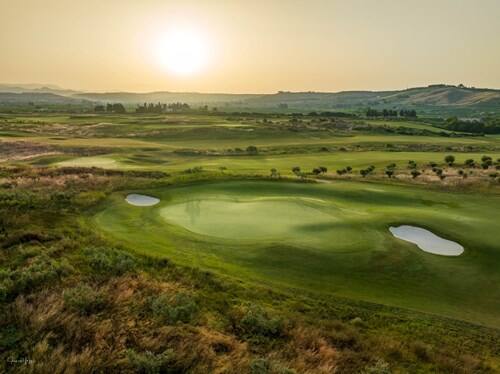 A different bird's eye perspective, highlights the incredible colours of the Mediterranean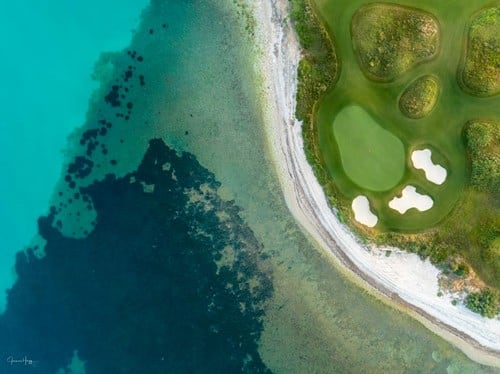 Phillips' recent clever redesign of the East and West courses provide golfers with an array of challenges that must be overcome if you're to score well, with firm and fast fairways and large, smooth putting surfaces a feature of both layouts.
Magical sunsets at Verdura Resort elevate twilight golf to another level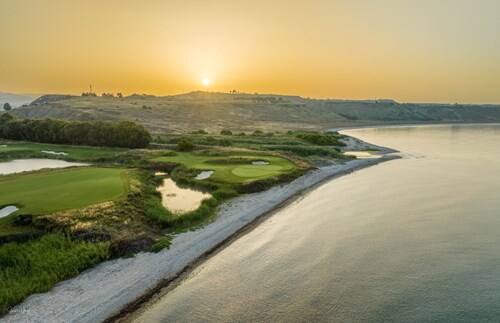 The recent changes have seen a number of new features added and modifications made to the routing of both courses. The reordering of hole numbers has allowed for the restoration of former favourite holes and brings exciting new additions, while the planting of fescue grasses throughout the courses added definition to the golfing experience.