Creating the Perfect Multi-generational Holiday
For over a year, families have been separated due to lockdown and travel restrictions. As controls loosen, travelling and spending quality time together as a family has become one of the most longed-for activities. To cater to our guests' needs, Hotel de la Ville has given the old-fashioned family reunion an elaborate new twist with a selection of family-orientated experiences for everyone to enjoy, from gladiator school for the little ones to a pizza making workshop for parents.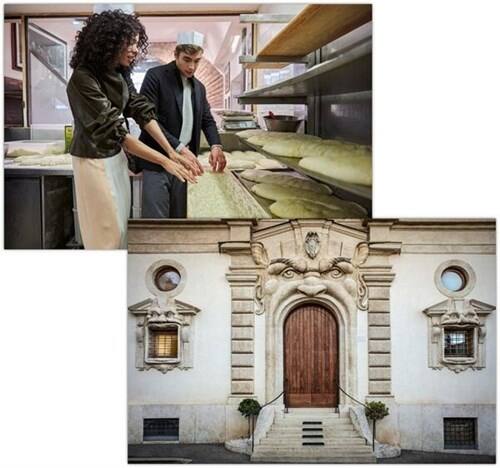 Experiences for young children.
Because we know how essential playtime is for children's development and learning, our selection of fun experiences will let their imaginations run wild. Kids will love attending our gladiator school to learn all about what a gladiator's life was like back in ancient times. To get their creative juices flowing, we also have a mosaic making class where they'll make their own intricate art to take home. And while exploring Rome, you can keep them entertained with our Rome Castle Hunt game, a visit to Castel Sant'Angelo combined with an exciting game on an iPad to learn all there is to know about the monument and its artworks.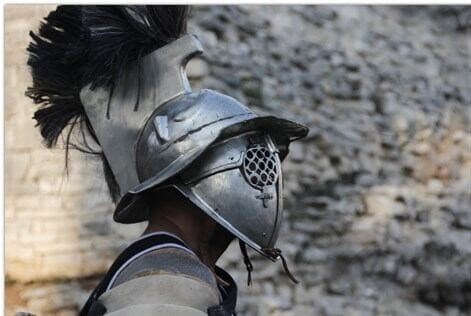 Activities for teens
Fashion as a form of self-expression is so important for teenagers. So, book them a Shopaholic Tour, where they'll discover all of Rome's best places to shop, from couture ateliers to hidden vintage shops. They can also take a fascinating street art tour that will lead them on a journey through the Ostiense neighbourhood, whose industrial past is covered in artworks by world-famous street artists like Blu, JB Rock, Axel Void and Momo. Another street art tour will lead them up to the monumental Triumphs and Laments mural by South African artist William Kentridge, running along the Tiber River, which tackles Roman history and charts the city's victories and defeats. It was applied using stencils, with the surrounding grime blasted away with water jets, and is expected to only last another five or six years.
Single parents
While the children are kept entertained, there are also an array of wonderful activities for parents to enjoy. Relax in our state-of-the-art spa, or venture out amid the enchanting hills surrounding Rome to the Lazio region. Guests will learn all about the vineyards cultivated since the Roman Empire and taste some of the delicious wines. To learn the essentials of classic Italian cooking, join a cooking class with a professional chef and pick up some of the key tricks of the trade. You can also enjoy a pizza-making class, where you'll discover everything from how to get the dough right to choosing the freshest ingredients for its dressing.
Discover an array of exciting, tailored experiences for the whole family when you stay at our lively Roman palazzo, Hotel de la Ville. Email reception.delaville@roccofortehotels.com or call +39 06 977 931.