St Petersburg, Explore A Fairytale of The North
St Petersburg, fairytale city of the north, has an endless array of cultural happenings to enjoy and surprises to discover, promising an unforgettable adventure of ballet, troikas, and caviar.  While staying at Hotel Astoria, relive the romance of the Romanovs, ice-skate underneath snow-dusted baroque spires and try your hand in a masterclass at the Imperial Porcelain Factory.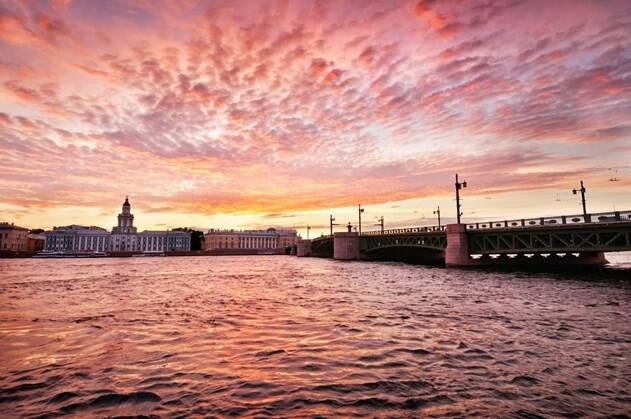 The Hotel Astoria is a Faberge egg's throw from St Isaac's Cathedral, and a fur-hatted stroll from attractions such as Nevsky Prospect, Palace Square and the Mariinsky Theatre.  A city rich in history, St Petersburg was founded in 1703 by Peter the Great as a "window in the West" and has retained its old-world mystery and charm.  It also boasts a thriving contemporary art scene which can be explored, with champagne and ice-cold vodka in crystal glasses, on the hotel's tour of prominent galleries experience which includes a masterclass at a leading artist's studio. 
Another unique, and very seductive, experience is our St Petersburg In Love tour which goes behind many closed doors into the gilded salons, ballrooms and decadent suites related to amorous life stories of empresses, authors and artists.  Marvel at the neoclassical Spit of Vasilievsky Island, the masterpieces of the Academy of Arts and the palace of Prince Menshikov, the earliest 18th-century house in the city.  Be transported to the days of a private Bolshoi performance at a miniature Mariinsky, the former theatre of the colourful Yusupov family and cross the Moyka River on the Potseluev (Kissing) Bridge, its iconic shape unchanged since 1816. There is a romantic tradition that newlyweds kiss here to bless their long life together. 
Afterwards, take a journey of Slavic tastes with an intimate dinner at the hotel's Astoria Restaurant. Feast on Russian Dressed Herring followed by a dessert of the extravagant Faberge Spring Rosé, created in partnership with Faberge Museum and fashioned with almond sponge and rose Bavarois decorated with gold leaf, as you gaze across the dramatic panorama of St Isaac's Cathedral.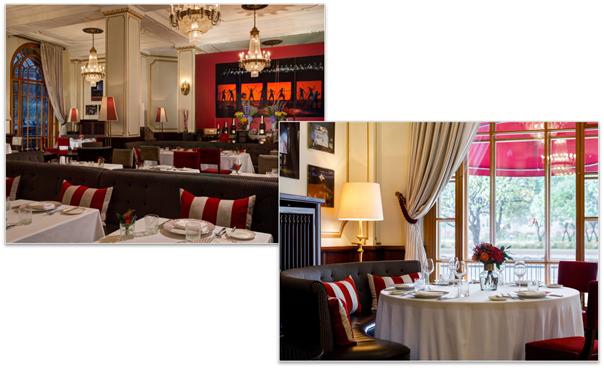 Created to spark your children's imagination is our newly-launched Children's City Tour. Taking younger guests on an intriguing journey of discovery, the tour visits a myriad of locations found in some of the most famous children's books.  Led by our experienced curator, Taia Allilueva, this tour encourages kids to fall in love with St Petersburg through the eyes of their favourite characters and can also be booked for small groups.
Discover the rich history of hand-painted ceramics with an exclusive experience, before taking part in a masterclass and creating our own masterpiece.  Established by Dmitry Ivanovich Vinogradov in 1744 and patronised by the Russian Tsars starting with the colourful Empress Elizabeth, the Imperial Porcelain Factory was the country's first factory of hand-painted ceramics.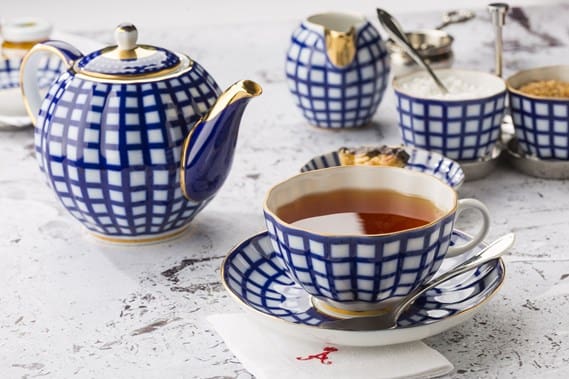 Delve into backstage life at the Mikhailovsky Theatre, one of the country's oldest opera and ballet houses, opened in 1833 by Emperor Nicholas I. Some of the greatest premieres in history have been held under its frescoed dome including Sergey Prokofiev's adaptation of War and Peace and Vsevolod Meyerhold's production of Tchaikovsky's Queen of Spades. Enjoy a privileged and intimate glimpse into the inner workings of this cultural legend with an exclusive backstage tour, meeting some of the dancers and witnessing set design changes. The theatre periodically has lectures dedicated to upcoming performances which you can attend for a truly informative experience. Located at the evocative address of Number 1, Arts Square, the Italianate yellow building is close to The Russia Museum which makes for a fascinating visit and do look out for the Alexander Pushkin Statue nearby. 


Hotel Astoria is the perfect base to discover St Petersburg's fascinating history and culture. To stay with us and book some of our awe-inspiring experiences, contact our reservations team at reservations.astoria@roccofortehotels.com or Tel: +7 812 494 5770.