The Art of Collecting with a Master of Wine
Collecting wine can be an intimidating journey to embark on, with a dizzying number of dates, vintages and tongue-twisting names. To help unravel the mystery we meet Nicola Arcedeckne-Butler, a Master of Wine (or MW), which means she is regarded as one of the leading authorities in the country. MWs are a rare breed, more people have gone to space than been awarded the coveted title. Having lived and worked in Italy, Nicola is a passionate expert in Italian wines.  A co-founder of the Cambridgeshire-based wine merchant Private Cellar, Nicola talks to us about the joys and pitfalls of collecting and investing in wine.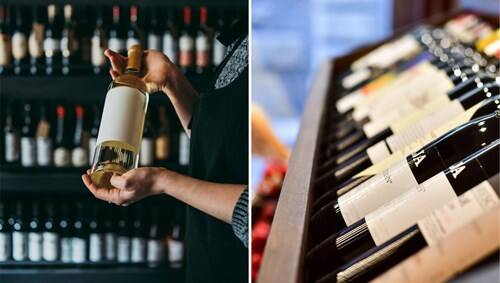 With regards to investing in fine wines, are there any regions or producers that offer consistently good returns?
The most traditional regions for investment are Bordeaux and Burgundy (with investors seeking out wines such as Pétrus and Domaine de la Romanée-Conti).  Beyond this, it's worth seeking out top vintage Champagne (Dom Pérignon and Krug for example).  If you are buying purely for investment, it's important to go super blue chip, which usually means investing in a minimum of £200 per bottle under bond, usually more.  It is better to buy a few of these high-quality wines than several cases of lesser wines that will appreciate more slowly.  But please note, returns can be affected by factors as diverse as exchange rates, pandemics, wars and trends.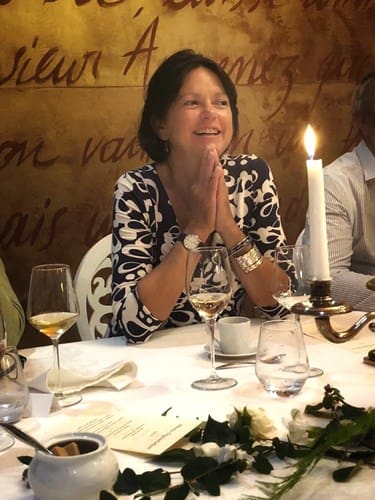 How and where should I store wine between purchase and resale?
It is imperative to store wine, where possible, in sealed, original cases in a temperature-controlled environment.  If the wine is stored professionally 'under bond' it means that any local taxes are only paid on release.  It should also be insured at replacement rather than purchase value.  If you prefer to store your wine at home, temperature, light and movement are important considerations, being 10-14C, dark and completely still, respectively.  While it's lovely to display wine in your cellar, storing with a trusted merchant offers advantages such as advice on when, how and where to sell the wine.  They can also set up an account to watch values and best drinking dates.  At Private Cellar, our customers can log into their reserves which are stored with Vinothèque (owned by the highly respected London City Bond) and review their portfolio.  
Which international auction houses should we follow for wine sales?

I recommend Sotheby's, Christie's, Bonhams, and Zachys.  If buying at auction, investigate the provenance of the wine, request images of it, and understand its ownership history.  Establishing a relationship with a fine wine expert at an auction house can be invaluable.  One insider tip is to avoid wine that has travelled unless there is a guarantee of shipping conditions.  One last thing - avoid getting caught up in the excitement of the auction house and bidding more than you can afford.
We've heard about laying down wine for family or loved ones as gifts, can you tell us how this works?

Godparents and generous aunts and uncles can lay down a case or two as a christening gift and top up the collection over the years.  As the godchild reaches maturity, they can decide whether to continue to invest, drink or sell their collection, and we can advise them accordingly.  If selling is going to be the aim, then stick to highly rated Bordeaux from leading vintages or other iconic wines.  For longevity, vintage Port is always popular, making a perfect present to drink in a decade or two.
What does 'en primeur' mean, what are the benefits and is it still popular today?

Buying 'en primeur' is a great way to lay down wines for the future.  It essentially means buying wines while they are still in the barrel or prior to shipment.  Keep wines under bond until you plan to drink them, partially because this delays payment of local taxes to the Exchequer and, more importantly, if you subsequently decide to sell your wines, it will enhance their value.  En primeur is very popular, especially for Burgundy, where supply is limited due to small vineyards and increasingly dramatic weather affecting vintages, such as hail and frost. Alwaysbuy from a known sound merchant, and lastly, ensure that the wine is clearly held in your name as it may not be shipped for up to eighteen months.  The drawback is that you may have to wait a long time to drink them. It is important to stress that there is no fixed return and any investment can go down as well as up.
How and where can you sell fine wine?

If your wine merchant has a 'broking' list, they can sell your wine on the international market for a small commission. We do this through our award-winning Fine Wine List.  It is also worth considering auction houses with an international reach to sell single bottles as well as whole cases.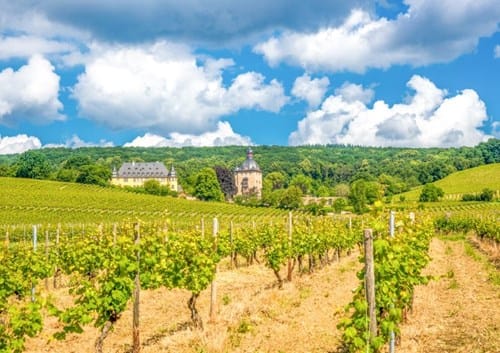 What is your advice on approaching a wine list when travelling in Italy, Germany and the UK?
Look out for top wines from the Italian region of Piemonte and also for Super Tuscans such as Ornellaia and Sassicaia.  Interestingly, Sassicaia 2013 is listed as the second-highest performing wine for 2020 in terms of investment on the Liv-ex index with a growth of 30.7% in value between 2019 and 2020.  The best advice for choosing from a wine list is to engage with the sommeliers – they love nothing more than talking about wine and have a wealth of knowledge.  They will be able to point you to the inside track with wines such as Le Serre Nuove dell'Ornellaia – made with all the care and attention of the top wine, but at a more accessible price. There's also the old adage of 'when in Rome', so if you're travelling in Italy, look out for Super Tuscans, top Barolos and Brunellos; in Germany, the Grosses Gewächs and the superb, sweet Rieslings from estates like Dönnhoff and Leitz are worth seeking out; and in the UK, try the increasingly excellent English wines, particularly brands such as Ambriel, Hattingley Vineyards and Exton Park.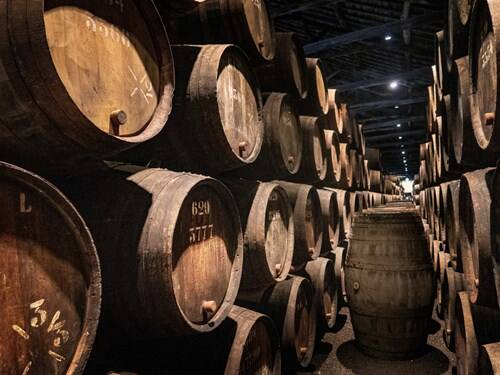 Any final advice?
Ultimately every wine producer wants you to drink and enjoy their wines, not necessarily to invest in them.  I am firmly in their camp and believe you should buy wine because you love wine. If you want to try a mature vintage before you buy a new release, Brown's Hotel in London not only has a great wine list, it is within easy reach of the (members only) wine club 67 Pall Mall which has an incredible by-the-glass selection, and the wine shop at Fortnum & Mason where you can buy fine wine and enjoy it in the wine bar with a nominal corkage fee.
Experience the essence of Europe's most famous wines when you stay with Rocco Forte Hotels in London, Rome and Florence.